Motor City Breakdown
The Meat-Engine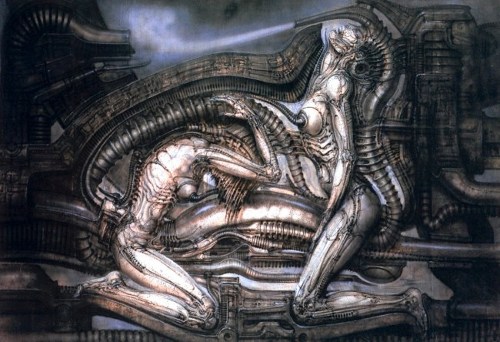 Developed by the Nain Rouge for unknown purposes, this horrid motor resembles the engine block of a normal car, except that it appears to be partially composed of flesh and viscera. It is warm to the touch, like a living thing, and pulses in a reguar and highly disconcerting manner. Most intelligent beings cannot look on it without feeling at least some revulsion.
Mechanically, installing this engine in any vehicle requires 10 successes on an extended Intelligence + Crafts roll (the same roll is necessary to remove it without damaging the engine). Once installed, the engine grants +3 to Handling and adds 20 mph to that vehicle's top safe speed and maximum speed.
However, this engine doesn't run on regular unleaded: it can only be fueled by glamour which is tinged with selfishness (much like the Gentry themseleves). Only time will tell whether the engine's power is worth the ethical risk involved in harvesting such a dangerous crop of glamour.